"I am captivated by color, texture, movement and light."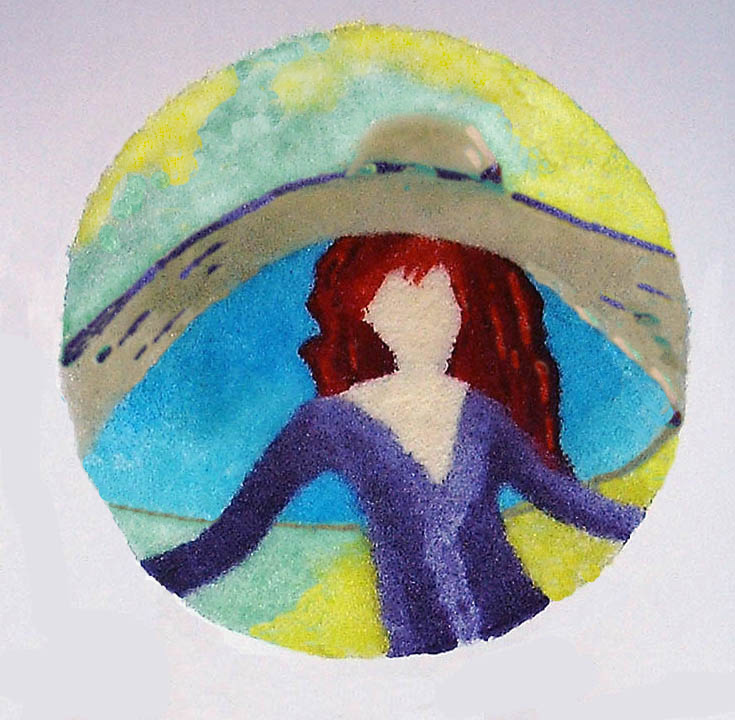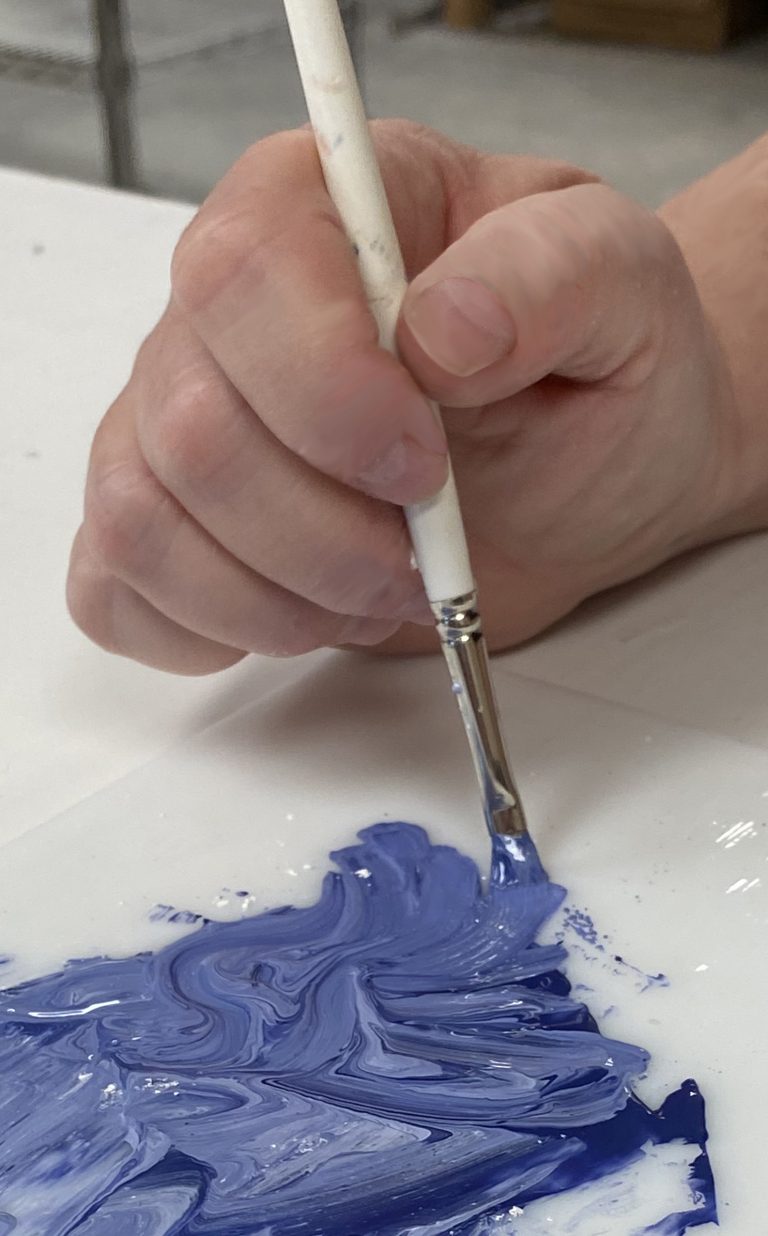 My art reflects my personality on a basic level.  I definitely have two sides to my personality.  I am shy, quiet and reflective, which translates into my white pieces.  But, inversely, I can get really excited, passionate and playful about a subject which inspires my vibrant artwork.  I see myself as a thoughtful, playful artist who is inspired by everything and everyone around me.  I am an oil/acrylic/pastel artist. But most of the time, I lend my voice to the exciting, challenging medium of fused glass.
I am primarily a self-taught artist. However, during my two year stay in England, I took oil painting courses. I was struck by the melancholy, yet vivid, landscape and changing weather of the English countryside. Since then, dramatic color and mood heavily influence me, surfacing in my painting.  In 2001, after 9-11, I began moving my images into kiln-formed glass, as well. This result is an exciting marriage of imagery between the canvas and the textures, depths, and sculptural aspects of the glass.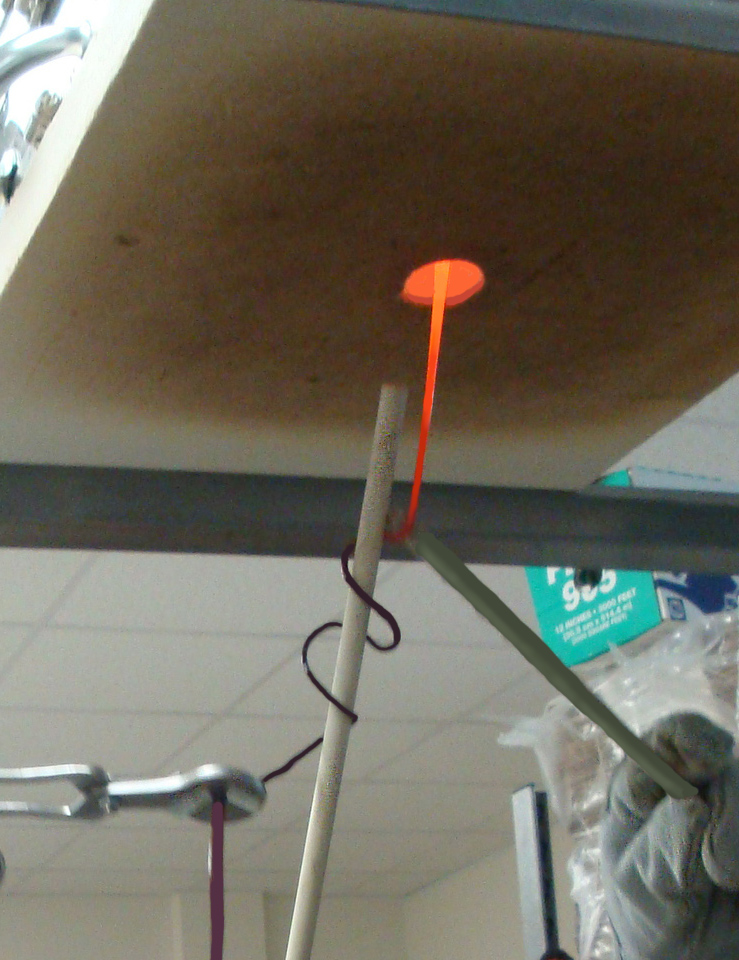 All the colors of the Earth
I am moved simply by the way light changes the expected colors of trees, water, landscape to the unexpected. To be able to further push the natural colors with oftentimes unnatural, unrealistic color into a multi-layered fused glass painting is so much fun! 
People
I am especially moved by people doing ordinary, everyday tasks.  My desire is to capture and portray them in the act and tell their story, holding still that moment in time.
Pushing Boundaries
I love pushing boundaries, creating a new voice for my art. I have developed a new type of fused glass.  It is rooted in the traditional pate de verre, but with a contemporary twist.  It is a unique method which I call Pate de Verre Sucré.  This translates to sugary paste of glass.  I place each glass crystal exactly where I want it.  I fire it in a kiln.  If successful, each piece looks like a million diamonds.
The Planet
And further, I'm very concerned about the planet, the melting ice caps, the fight for survival of the coral reefs and undersea creatures.  I try to capture the spirit of the world, freeze that moment in time, and tell that story in my art.
Courtesy of Blissful Studios and Gallery
I was juried into New Glass (Neues Glas) Review 32, International Review of Glass Art published by Corning Museum of Glass. My book, Printmaking Techniques on Glass, was released in Dec. 2011. I have been exhibited in a juried show at the Smithsonian Institution, am currently exhibited at the Corning Museum of Glass, and have participated in the prestigious annual auction for Dale Chihuly's Pilchuck Glass School. My glass art is featured in: Best of American Glass Artists, Art Glass Today, Creative Glass and Contemporary Fused Glass. I teach advanced classes on kiln-formed glass at The Corning Museum of Glass, The Arrowmont School of Arts and Crafts, universities, and private studios around the world and in my studio at Warm Glass Gallery and Studio in Clemmons, NC. My art can be found in private and corporate collections around the world.
You can view a complete listing of publications that have featured my work or read my full biography below: