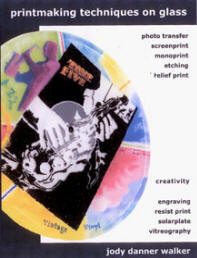 Printmaking Techniques on Glass
Jody Danner Walker
Extensively illustrated with over 700 full color photographs, Jody's new book is an invaluable resource for artists, craftspeople, and hobbyists who want to learn how to adapt traditional printmaking techniques for use on fused glass.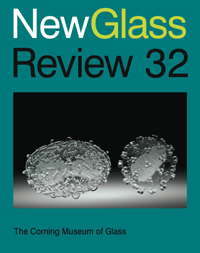 New Glass Review 32
Corning Museum of Glass
Selected to 2011 edition.  Each year, The Corning Museum of Glass conducts a worldwide competition to select 100 images of new works in glass. All glassmakers, artists, designers, and companies are invited to participate, with a committee drawn from designers, artists, curators, and critics making the selection. The publication is intended to keep its audience, which includes museums, artists, libraries, collectors, scholars, and dealers, informed of recent developments in the field.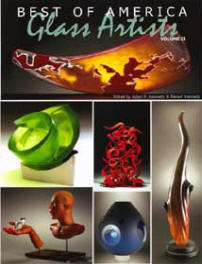 Best of America Glass Artists, Volume II
Adam P. Kennedy and Renee Kennedy
2010 publication featuring some of America's top glass artists.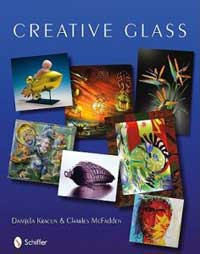 Creative Glass
Charles McFadden and Danijela Kracun
Survey of contemporary glass artists. Includes photos of work, artist statements, and a who's who list of galleries and studios.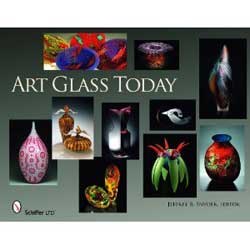 Art Glass Today
Jeffrey B. Snyder
Over 60 contemporary, international glass artists who transform molten glass into works of art.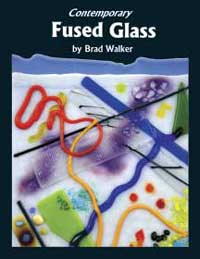 Contemporary Fused Glass
Brad Walker
Guide to fusing, slumping and related kilnforming techniques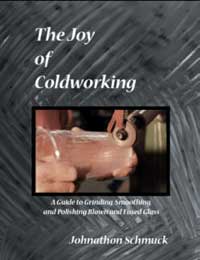 Joy Of Coldworking
Johnathon Schmuck
A guide to grinding, smoothing and polishing blown and fused glass.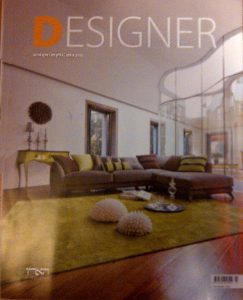 Designer Magazine, HA'ARETZ, Israel
March 2014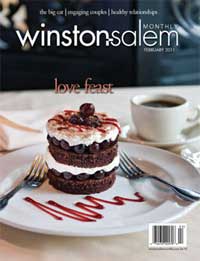 Winston-Salem Monthly
February 2011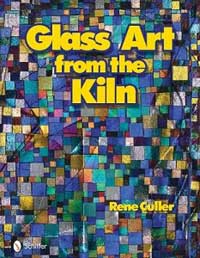 Glass Art from the Kiln
Rene Culler
Overview of methods for cutting, fusing, and coldworking glass.